Chicago is well-known for its incredible neighborhoods. Everyone recognizes the Magnificent Mile and The Loop for their million-dollar penthouses with views of the lake, while there's also the sprawling Lakeview neighborhood. Now it's time to start considering properties on Chicago's South Side. Although it has generally not been taken as seriously within the city's real estate market, this has changed remarkably in the past years. Today, developers and home buyers searching for the next up-and-coming area are quickly embracing the exciting opportunities afforded by the South Side. Let's explore why.
Close to the city and The Loop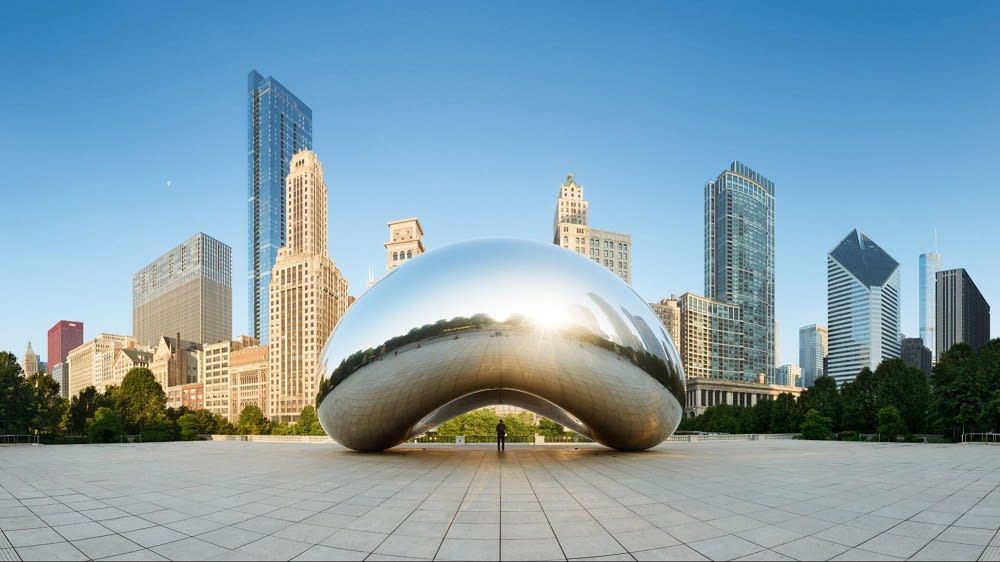 Buying a home on the South Side gives you quick access to downtown Chicago and its amenities. By car, it's a six to seven-minute drive along S. Wabash and S. Michigan Avenues, with public buses often running as well. More recently, South Side transit riders received good news by announcing a new rapid transit pilot program to help South Side residents travel to and from downtown Chicago with ease.
Links to a former president

Both former President Barack Obama and former First Lady Michelle Obama have close ties to the South Side of Chicago. The former First Lady grew up in this neighborhood while her husband worked as a constitutional law lecturer at the University of Chicago Law School.


Today, the Jackson Park neighborhood on the South Side awaits the construction of the Obama Presidential Center, which will draw attention and tourists to its restaurants and other businesses. Other nearby points of interest related to the former president include his favorite Hyde Park eatery
Valois Restaurant
— an unpretentious diner serving affordable and satisfying classics for breakfast and lunch. He's even made surprise visits to local community centers such as the local YMCA. The South Side's link to the Obamas provides a unique cache to the neighborhood and elevates the area's real estate market.
Affordability

Unlike other fully developed neighborhoods around Chicago, the South Side offers affordable properties. Hyde Park is known for its historic homes and apartment buildings that function as permanent residences or additions to any investment portfolio. While there are many larger apartment complexes, single-family homes are available.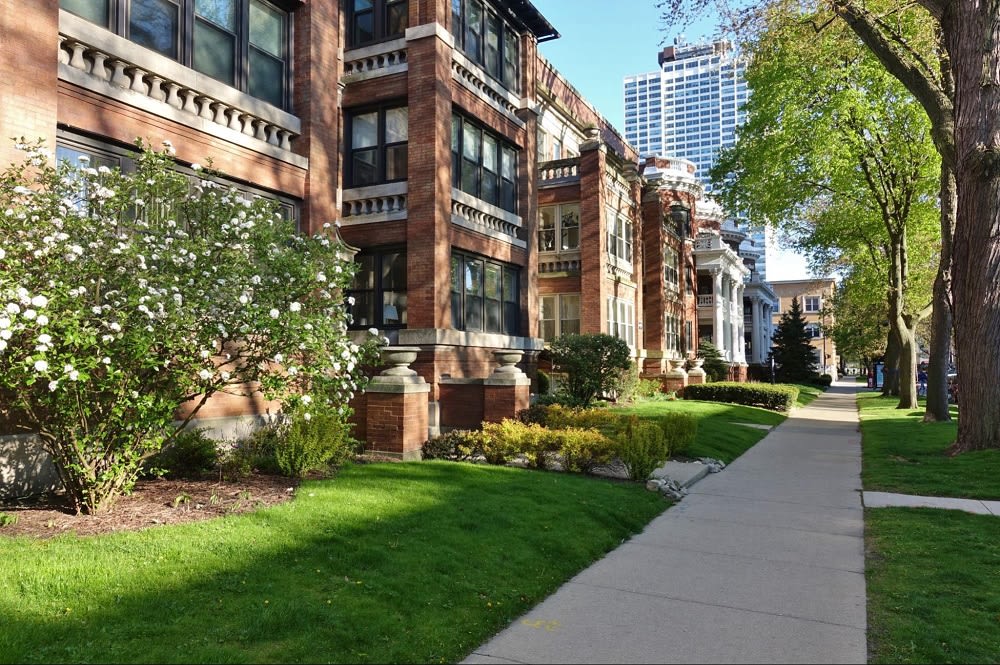 Another South Side neighborhood, Beverly, offers miles of residential streets with striking architecture and remains highly affordable, providing an entry point for young professionals and space-seeking families.
Investment opportunities

Before a neighborhood has become popular, smart and savvy investors see value in investing in local property. With its rows of original red-brick bungalows—a third of the city's single-family housing inventory—the South Side of Chicago offers plenty of opportunities to own one of these humble iconic homes. When you visit the neighborhood, you'll be pleasantly surprised at the variety of architectural styles.

Another investment-rich neighborhood on the South Side is Hyde Park. Initially settled in the 1850s, Hyde Park is nestled between the shores of Lake Michigan and Washington Park and has many beautiful historic homes, lush parks, and plenty of local activities to enjoy. It is well situated with the University of Chicago and the Museum of Science and Industry within its boundaries. Former President Barack Obama calls Hyde Park home, plans to build his Presidential Center in the neighborhood soon. This neighborhood is full of promise with these robust attributes, and buying property here will be a significant investment. To ensure you navigate this particular real estate market effectively, it would be wise to consult with a realtor during this process.
Things to do
If you choose to live on the South Side, you'll have plenty of exciting experiences and adventures right in your backyard. Art lovers will enjoy the
Stony Island Arts Bank
— a gallery and gathering place housed in a former grand old bank building. Home to inviting rotating exhibits and some unique collections, Stony Island contains the vinyl archive of house music great Frankie Knuckles and the personal book collection of the founder of
Jet
magazine.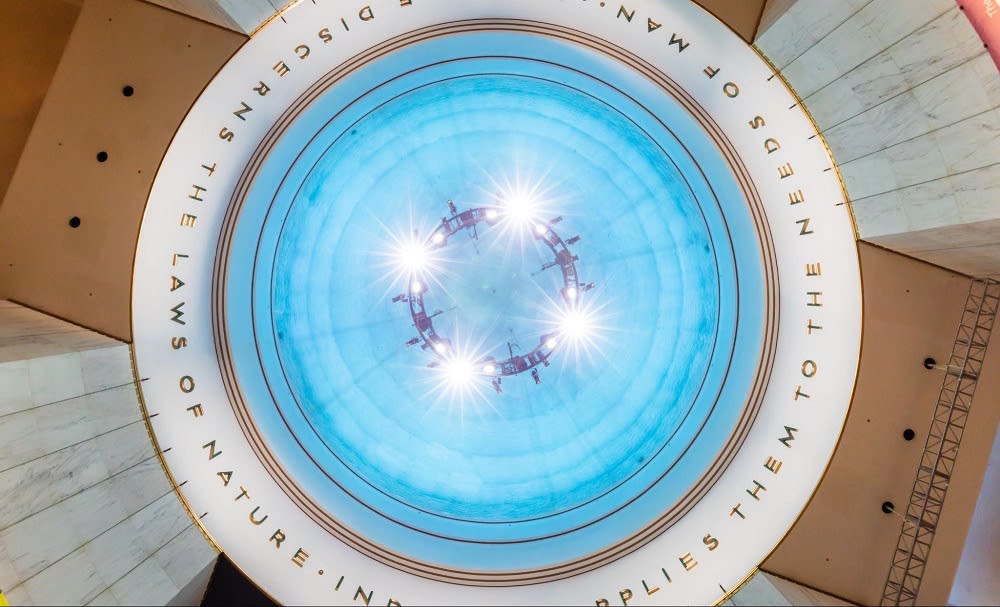 One of the most popular attractions in the Hyde Park neighborhood is the
Museum of Science and Industry
. This massive museum located in Jackson Park features science exhibits and interactive displays that cater to both children and adults. Once you're back outdoors, enjoy its lagoons, walking trails, Japanese garden, and driving range. The Museum of Science and Industry campus is also home to the Palace of Fine Arts, one of the few remaining structures from the World's Columbian Exposition.
Near the intersection of three South Side neighborhoods also lies Palmisano Park — an unexpected open space perfect for a nice early morning walk. For those inclined to spend a leisurely day fishing, there's a spot for that and a network of pathways on challenging terrain to exercise and enjoy a great view of Chicago's skyline.
And, of course, as a South Side resident, you'll be first in line at the Barack Obama Presidential Center since you live within walking distance.
Dining opportunities

Chicago is well known for its varied and exciting dining scene, deep-dish pizza, and regional specialties. Owning a home on the South Side gives you a new neighborhood to try out a mix of culinary delights. Many of the best restaurants on the South Side harken visitors to a trip back in time. With residential real estate agent Julie Latsko's expert knowledge of the area, she'll be able to recommend popular spots in your new neighborhood.

In Beverly, its old-time traditions continue with delicious Italian subs. Calabria Imports is known as one of the best. Make room for another Chicago delicacy — a sweet potato pie — as Beverly's Jimmy Jamm's serves up some of the best of this delicious dessert.

One of the most exciting venues on the South Side is Promontory, a live music and entertainment venue, restaurant, rooftop bar, and events space. It has a daily lineup of new acts honoring Hyde Park's musical legacy and community spirit. You'll see why so many people around Chicago are gathering here to enjoy its modern design, crisp acoustics, and rousing music programming. At this spirited venue, the owners celebrate Chicago's South Side reputation as the capital of American music.

For more upscale dining experiences in Hyde Park, check out Nella Pizza e Pasta or Virtue Restaurant. Flavorful Jamaican food can be found at Ja'Grill, where patrons praise its jerk ribs and oxtails, while traditional Southern comfort food like deep-fried chicken and waffles or a jerked Cornish hen can be savored at The Soul Shack. During the day, you can explore more of your South Side neighborhood and pull out a map while you sip a coffee at daytime cafes around the University of Chicago.

In Bridgeport — one of the South Side's most sought-after neighborhoods — take a break and enjoy the fresh-roasted aromas and delicious flavors at Bridgeport Coffee. The shop roasts and serves directly imported fine coffees.
Access to nature

While you might be living in an urban environment, the South Side has plenty of picnic spots and nature preserves to relax and enjoy. Along South Shore Drive and 71st Street lies a secretive public park. The grounds were once the South Shore Country Club, but today the land is owned by the city.

If you're a resident of the South Side, you can enter the tree-lined driveway and enjoy the beach and the trails around its nature preserve. Promontory Point is another popular picnic spot that looks out over Lake Michigan. This South Side location is north of Jackson Park at 57th Street Beach and 63rd Street Beach and remains a highlight of the area.
A vibrant student population
The University of Chicago
enrolls some of the brightest minds in the world, and its campus on the South Side brims with a vibrant student population. As a neighbor near the campus, you can't help but be enthused with their passion!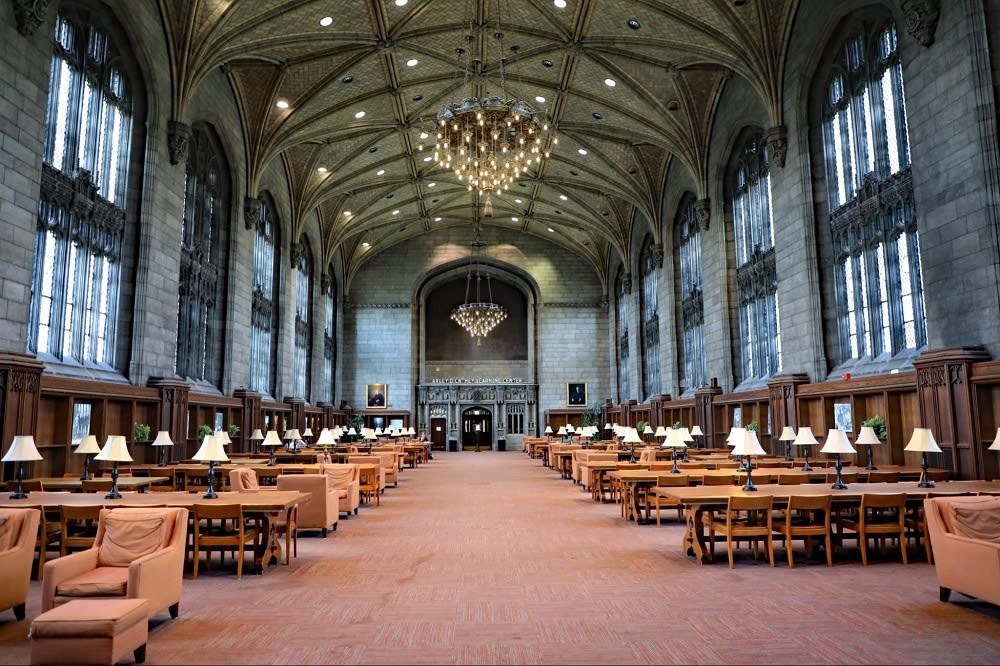 You'll have access to campus museums, like the small but welcoming Smart Museum of Art, the DuSable Museum of African-American History, dedicated to the study and conservation of African-American history, culture, and art, and the Oriental Institute Museum, founded in 1919 for the study of the ancient Near East.
Surrounding the campus are Washington Park and the Midway Plaisance Park, where you can find a boat dock, swimming pool, baseball fields, and even a skating rink in the winter.
There's no better time to start looking at Chicago's South Side properties. With the neighborhood's many amenities and a short commute to downtown Chicago, your investment in a home or townhouse will grow in value. To find the latest listings for South Side homes for sale,
reach out to Julie Latsko today
for expert guidance.