Bronzeville is an up-and-coming, urban Chicago neighborhood that has seen significant growth in recent years. Known for its rich history, the community is filled with vibrant African-American culture. Due to the city's deep roots in the arts, there are wonderful sights to see wherever you go. Plus, with plenty of exceptional restaurants, entertainment options, and gorgeous lake scenery, it's no wonder Bronzeville real estate is currently exploding.


There is a lot to love about
Bronzeville
. From the city's upbeat atmosphere to gorgeous historic greystones, people are flocking to this urban Chicago city in droves. If you're relocating and looking for homes for sale in Bronzeville, here is why this neighborhood is so popular right now.
Lifestyle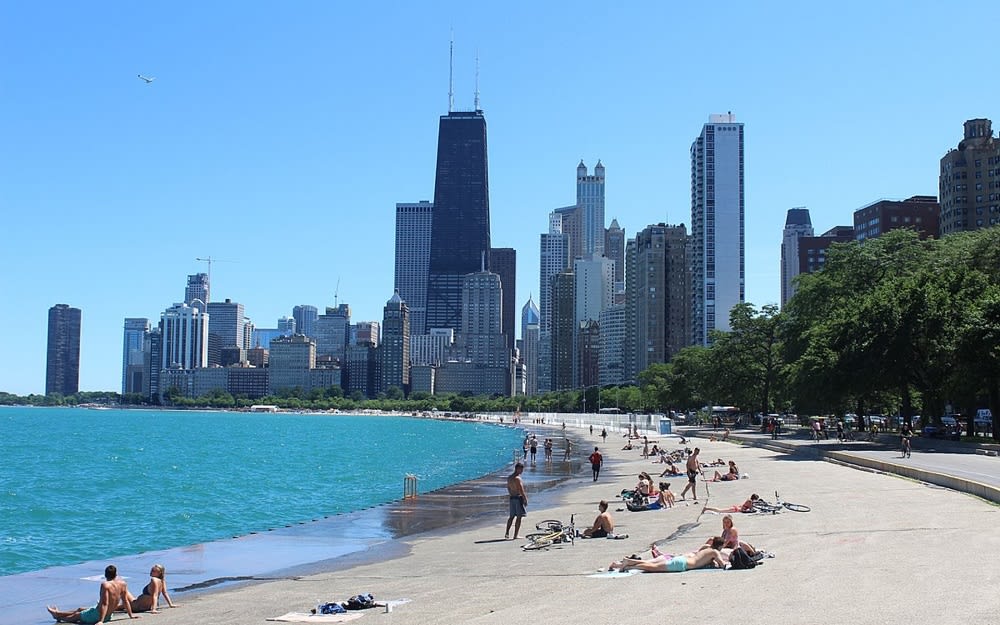 Photo Courtesy of Oakland Beach
Bronzeville is a vibrant city filled with lots of energy. Locals and visitors alike spend their days exploring chic shops or diving deep into the community's culture. When they want to head outdoors, they can bask in the sunshine at
Stateway Park
or
Oakland Beach
. The city also hosts a bustling nightlife with plenty of options for bars and jazz clubs.
While the neighborhood has a trendy, urban feel that young professionals love, the city's friendly environment also attracts families. Additionally, given Bronzeville's thriving art scene, the neighborhood feels like one giant art exhibit.


Homes for sale in Bronzeville also reflect the city's lifestyle, with many houses residing in historic buildings renovated with a modern twist.
Architecture

Bronzeville is filled with unique architecture that is just as fascinating as the many art murals decorating the city. Perhaps the most interesting buildings are the neighborhood's many greystone homes.


Greystones are a style of building most commonly found in Chicago that is gray in color and built with Bedford limestone. In Chicago, there are around
30,000
greystones, which are typically built as semi- or fully detached townhouses. Bronzeville real estate typically has its fair share of these gorgeous buildings for sale.
Affordability

Compared to other areas of Chicago, Bronzeville is a fairly affordable place to live. While the neighborhood is experiencing a resurgence, the market is fairly balanced, favoring neither seller nor the buyer. Still, Bronzeville real estate is typically trending upwards, making now a great time to get in on the game.
Dining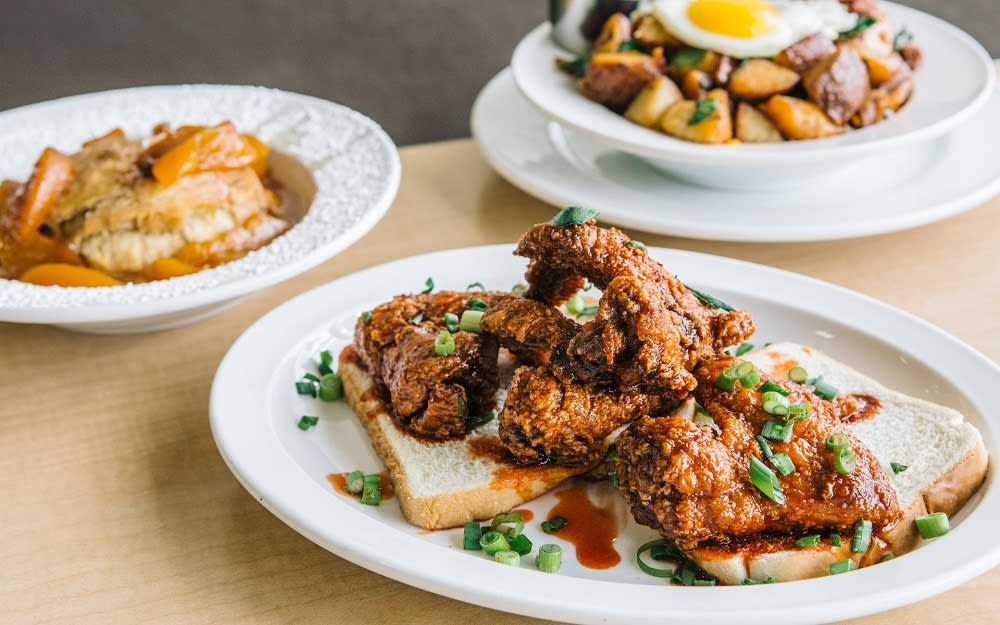 A massive part of Bronzeville's legacy is due in part to the city's culinary creativity. With many restaurants serving up delicious soul food, there is no shortage of dining options. Notable restaurants include
Peaches Restaurant
, which dishes up classic Southern brunches, and
Truth Italian
, where you can find gourmet Italian cuisine. For those barbecue lovers,
Honey 1 BBQ
has amassed a cult following.
Nightlife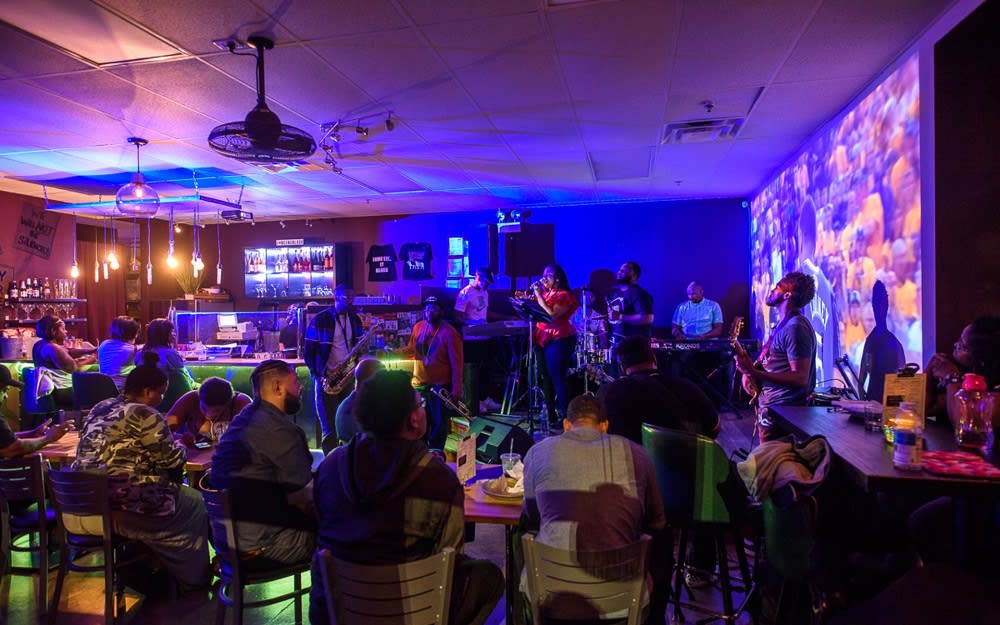 Photo Courtesy of Some Like It Black Creative Arts Bar
Many urbanites searching for homes for sale in Bronzeville can rest assured that the neighborhood's nightlife is rooted in a deep musical heritage. Along with plenty of craft cocktails, many bars offer live music from an array of jazz or hip-hop musicians. Notable bars include
Some Like It Black Creative Arts Bar
, located on East 43rd Street. Fans of jazz should check out
Norman's Bistro
for a night of live music and delectable eats.
Shopping
Bronzeville is home to numerous boutiques and local shops to explore and fulfill all your shopping needs. Whether you're a fashionista looking for the latest in fashion trends or an artist needing reliable supplies, the neighborhood has no shortage of options.
Bronzeville Boutique
, located on S. King Drive, specializes in streetwear fashion for women, including plus-size options. Aspiring and established artists can acquire their artistry needs by checking out
Stone Art Supply
.
Schools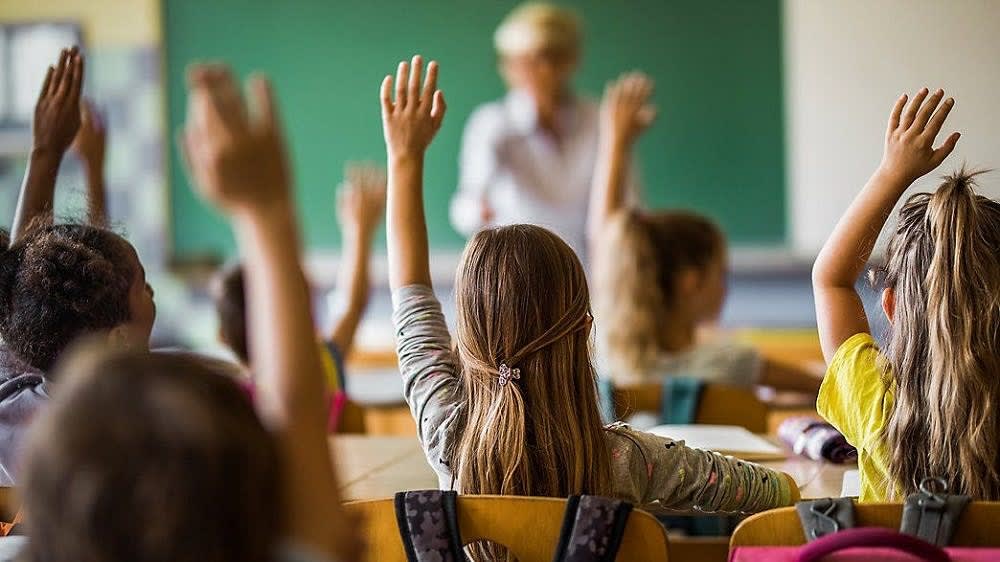 Photo courtesy of 1 Day of Change
Many people searching for Bronzeville real estate are families looking to set down roots. These families can rest easy knowing there are plenty of school options. The surrounding area hosts 18 elementary schools, 17 middle schools, and 14 high schools. In fact, many students from Bronzeville can apply to attend
King College Prep
, a magnet high school that was
named
a "Silver Medal" school in the U.S. News & World Report's annual rankings of America's best high schools in 2010.
Transportation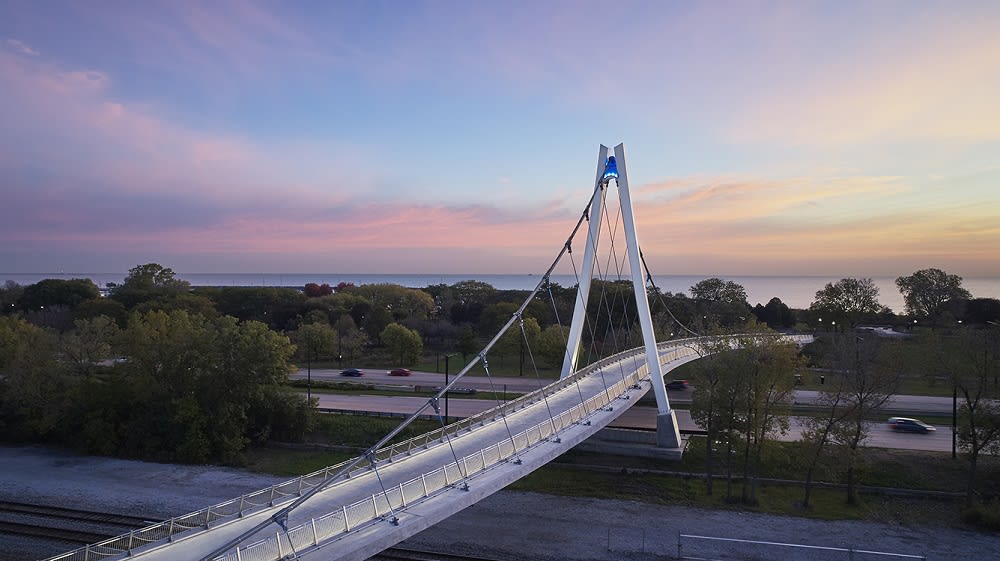 Photo courtesy of exp.com
Many Bronzeville residents own cars, and parking throughout the city is fairly easy. Since the neighborhood is located between two major highways, those looking to commute can do so in a decent time frame. Barring traffic, the city is only 12 minutes away from the Loop and around 28 minutes from Chicago O'Hare airport.


One of the best parts of the city is how
walkable
it is. Additionally, the city is rather bike-friendly, especially thanks to numerous bike paths, such as the
35th Street Bridge
. The neighborhood also boasts a few nature walks for people looking to explore outside.
Public transportation is also very manageable. Bronzeville offers several bus stops conveniently located throughout the neighborhood. Commuters can typically make it to the Loop via the
Green Line
station in 20 minutes or less. Getting to the O'Hare airport via public transportation should take just over one hour.
Bronzeville real estate is booming. From the city's urban lifestyle to its deep history, the neighborhood has seen a resurgence that only seems to be increasing year after year. Whether you're in the market for one of the city's unique greystone buildings or something else, now is the time to make an investment.
Find Bronzeville homes for sale
If you're looking for
homes
for sale in Bronzeville, contact experienced local agent
Julie Latsko
for expert guidance. With Julie Latsko real estate, you can rest assured that you have someone on your side with the skills and connections to make your move to Bronzeville as seamless as possible.
Contact Julie today
.