For those thinking about listing Chicago River North condos for sale, you might be wondering how you can stage your property to ensure that it stands out on the market. While there are plenty of homes for sale in River North, Chicago, they are not all created equal. We think that a few small shifts in how you prepare your home for a showing will help ensure that it catches buyers' eyes, which will help you make top dollar on your sale.


For starters, you might be curious to know what the market is like right now. Home prices in River North are up 24.6% from this time last year. As a whole, the Chicago market is somewhat competitive right now, with the average home selling slightly below the asking price after 50 days on the market. Some homes will sell for above the asking price and receive multiple offers, but this isn't always the case. With this in mind, the tips you'll read in this article are especially important for you to consider if you want your home to sell more quickly and command more competitive offers.
1. Boost your curb appeal
Think about it — what's the first thing a potential buyer will see when they pull up to your house? And how do you want them to feel at that moment? Whether we like it or not, first impressions matter a great deal. It can be difficult to overcome a poor first impression, but a quality one will last in the buyer's mind even after they view other Chicago River North condos for sale. These improvements don't have to be costly or challenging. In fact, minor improvements such as repainting street numbers, replacing your mailbox, or taking care of the yard and the flower beds can yield a massive return.
Check out this article for more ideas on improving curb appeal
.
2. Touch up the paint

Whether you're touching up the interior or exterior paint, it's going to make a difference. Exterior paint not only improves the cosmetic quality of your house but also helps protect your home by sealing out moisture. This will further preserve your home's structural integrity. Painting the interior can create spaces that appear or feel larger and more inviting. On the other hand, chipped paint with discolored spots will make a buyer wonder if there are other areas where the house hasn't been properly cared for.
3. Add some flair to your interior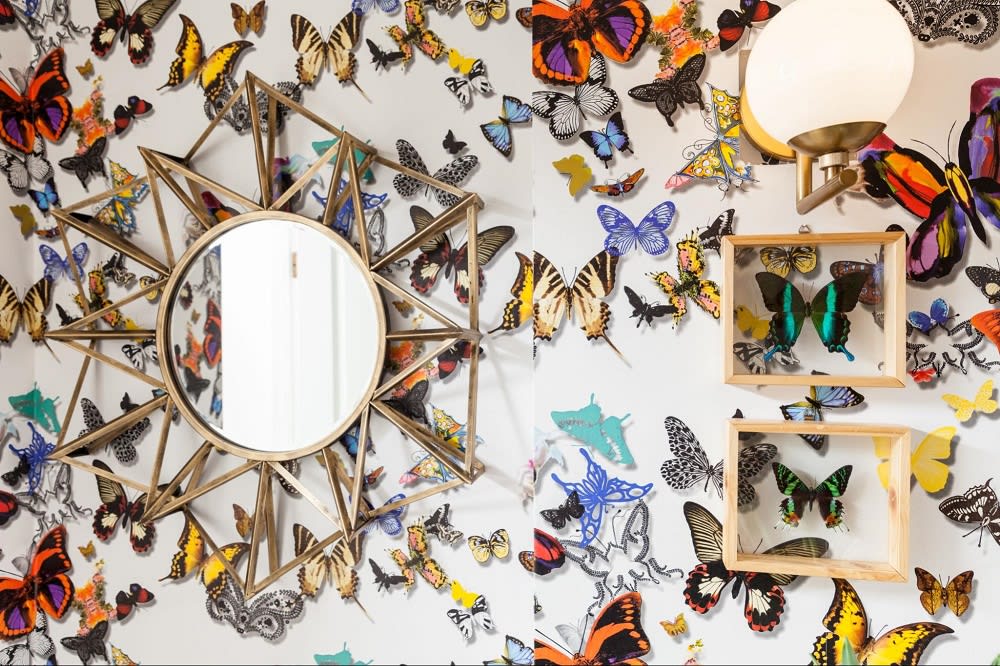 You may not be a DIY person, but good news — you don't have to be. There are some quick and easy ways that you can spice up your home's interior.
This list will help you start thinking of some ideas
, including paint refreshes and stair runners. If you see something on the list that you would like to do but aren't sure where to start, there's probably a video on YouTube that can break down the process and help the project become easier than you thought it would be.
4. Turn your master bathroom into a spa

Everyone loves a relaxing day at the spa. What if you didn't have to travel to a specific location or spend exorbitant amounts of money to have a spa-like experience on a regular basis? You can create an atmosphere in your master bathroom that makes potential buyers of homes for sale in River North, Chicago, feel as though they could go to the spa without leaving their own home. This might be as easy as rolling up white towels and setting them on the counter or lighting a candle (if you'll be around during the showing and it's safe to do so) to make the area feel relaxing and smell pleasant.
5. Highlight your kitchen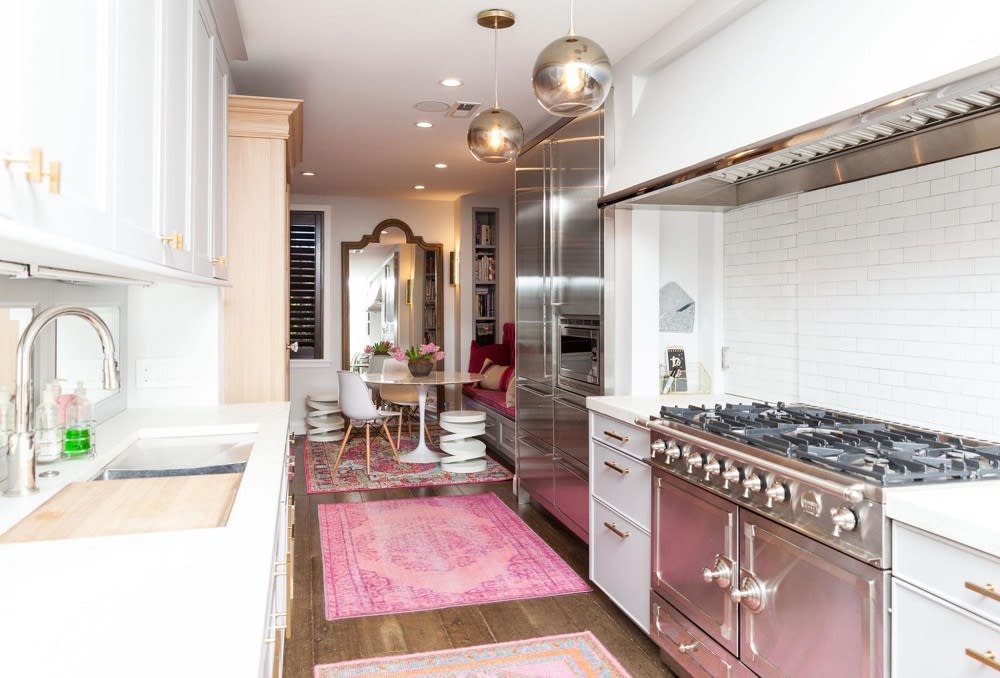 Here's an easy tip — clear some space on the countertops. It won't cost you anything, and it will quickly make your kitchen feel more appealing and inviting to buyers. You might also consider setting the bar or island so guests can picture what it would be like to serve guests in the space.
This link will give you some ideas
on how to organize your pantry, which is important if you plan to keep living in the home while it is being shown. It could be as simple as storing your food in clear containers. If you're willing to take on a larger project, you could consider painting the cabinets or updating the lighting, but there are plenty of ways to make your kitchen inviting and appealing without doing any major work.
6. Don't neglect the small details

When you live in one place for a long time, it can be easy to overlook things that could turn out to be a huge deal for a potential buyer. For example, a loose doorknob may not bother you because you've grown used to it. However, you wouldn't want a buyer to notice the loose doorknob and have any concern about it. What if that's the thing they remember most about their experience of visiting your home? Sometimes, home purchases come down to two or three homes the buyers have an interest in, and even a small detail can make one house stand above (or below) the others.
7. Work with an agent you can trust
At the end of the day, one of the best tips we can give you on setting your home up to sell for the best price possible is to work with someone who understands the market and the selling process. An agent will be able to connect you with professional stagers and give you more personalized insight into what is best for your home.
So when you're ready to list your Chicago River North condos for sale,
Julie Latsko
has a wealth of experience with homes for sale in River North, Chicago, and she knows how to get the most for her clients.
Contact Julie Latsko today
.