For many, buying a home is a milestone that signifies the beginning of a brand-new stage in life. Your new home is where you will make memories for years to come, which is why finding the right home is essential.

Purchasing Chicago real estate can be an emotional roller coaster whether you are a first-time homebuyer or have recently relocated to the area. If you are searching for River North real estate or homes in other trendy Chicago neighborhoods, there are essential steps you need to take before securing your dream home. From pre-approval to closing day, here is your checklist for finding your perfect Chicago home.
Get pre-approved for a mortgage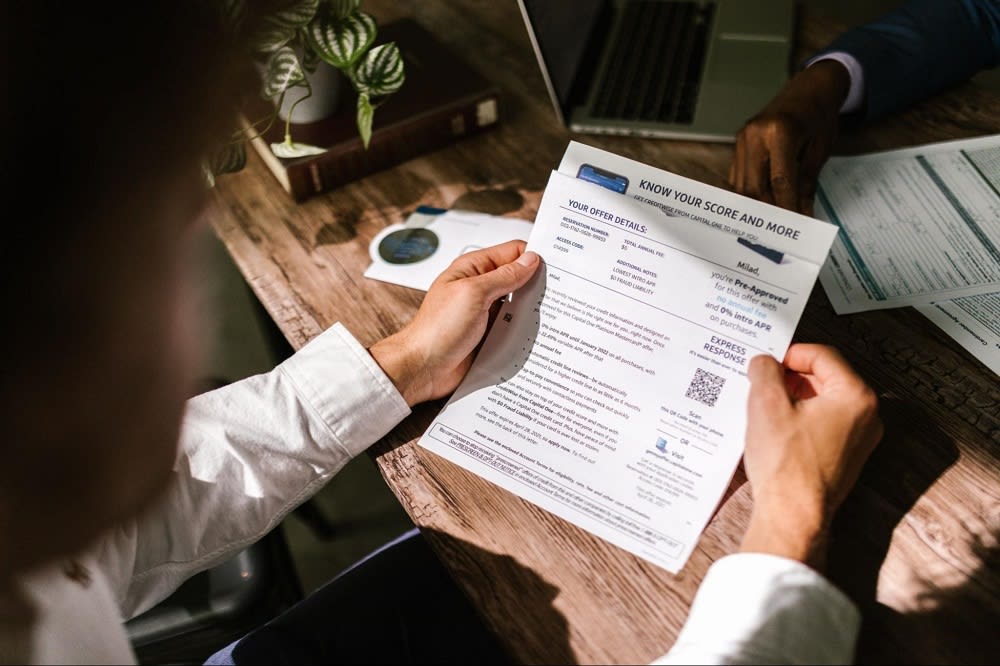 Photo courtesy of Pexels

A home purchase is one of the most significant investments you will ever make. As with many major purchases, it is essential to get your finances in order before purchasing a home in the Chicago area. If you are buying a home, you will likely do so in one of two ways: cash or financing.
As of 2022, cash buyers comprised around
27%
of all homebuyers. Suppose you are purchasing your home with cash. In that case, you will need enough money to fund the sale entirely, plus additional reserves for closing costs, property taxes, home insurance, emergency home repair funds, etc. You will need to provide proof of funds when presenting a cash offer, typically a bank letter.
For the majority of buyers, however, securing a mortgage is essential. Around
97%
of first-time buyers require financing to purchase a home, with either government-issued loans (such as
FHA
or
VA
loans) or
conventional loans
. Whichever type of loan you decide is right for you, your lender will require specific steps before you can be approved for a home loan. Your lender will need the following information:
Employment verification or income statement
Proof of monthly income
Credit history
Proof of identification (birth certificate, passport, driver's license, etc.)
Debt-to-income ratio
Proof of income can take many different forms. If you are retired, you don't need employment verification if you are receiving reliable monthly income — for example, a social security check. Proof of income can also include child support, alimony payments, or steady sources of income. W-2 employees and 1099 contractors/business owners will have different requirements for income verification.

What you are approved for will determine how much you can spend on your home, which is why you should get preapproved before doing anything else. Once your mortgage lender has preapproved you for a loan, you can begin your house hunt.
Prioritize your wishlist

When searching for your dream home, there are so many things you need to take into consideration: your budget, the location of your ideal home, and your 'must-haves.' The 'must-haves' items are crucial for you and your family to be happy in your home. You might value a spacious backyard for your pets or children, easy access to amenities, a short commute to and from work, a home office, or other essentials on your wishlist.

On every wishlist, there are things you would like to have in your dream home and certain things you need. Depending on your budget, you may have to adjust your wishlist. Figure out what you are willing to compromise on, but keep what is most important to you. Doing so will help you stay focused during the house hunt.
Explore different neighborhoods
Once you have compiled your wishlist, figure out locations you like. You may have a specific neighborhood you love. Or you may be new to the city and want to explore your options.
Chicago has over
77 dynamic neighborhoods
, with many surrounding suburbs. Chicago is also one of the most affordable major cities in the United States, meaning you will get a bigger bang for your buck compared to other major markets, such as New York City or Los Angeles. Explore different neighborhoods in the city. You might enjoy the atmosphere of certain areas more than others. Exploring different settings will help you figure out where you feel most at home.
Hire a local expert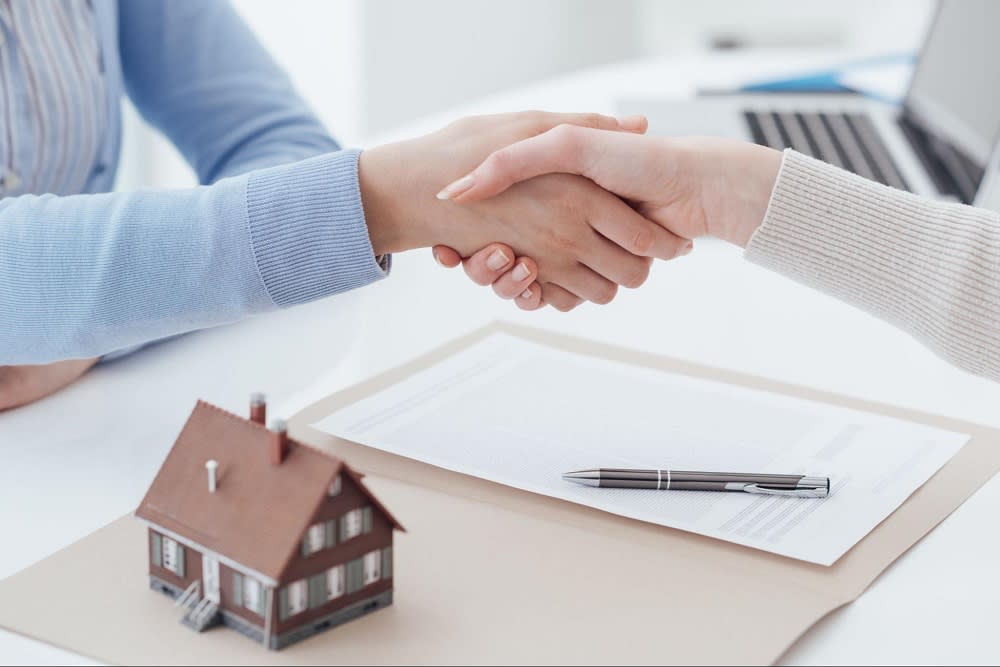 Photo courtesy of Shutterstock

Once you have chosen your neighborhood, it's time to take the next step on your real estate journey: hire a real estate agent. Buyers typically choose a realtor in one of two ways. Either they work with someone they already know or choose a local expert.

There are pros and cons to both approaches. If you know someone who is a realtor, you will already have a rapport with this agent. It could be a family member, a friend, or a neighbor. Hiring a local expert is the best way to go if you do not know a local agent.

What are some traits you should look for when hiring an agent? First and foremost, you should work with an agent you feel comfortable with. You and your agent will work closely together for an extended period. You should trust whoever is helping you find your dream home.

Your agent should also have these key traits:


They are highly familiar with the neighborhood you want to buy in
They have extensive industry experience
They communicate with you clearly
They are prompt and reliable
They have strong moral values, including integrity and honesty
They prioritize you and your needs
It's okay to interview prospective agents before you hire someone. Buying a home is one of the most important investments you will ever make. Your agent can make or break your homebuying experience. So ask candidates hard questions about the current real estate market or their personal experience with Chicago real estate. In return, agents should ask you about what you're looking for in a new home.

Once you have chosen your agent, you can begin your house hunt. Going off of your wishlist, your agent will ideally help you find a home that meets your needs and is within your budget. Soon you will likely uncover a dream home. Act quickly! Work with your agent to submit a competitive offer and negotiate the particulars of the sale.
Are you ready to purchase your dream home in the heart of Chicago? Whether you are searching for Lincoln Park homes for sale or
South Shore real estate
, trust
Julie Latsko
to help you find your dream home. Julie is your go-to expert on all things Chicago real estate, from condos and townhouses to luxury real estate.
Contact Julie
today to start your house hunt!

*Header photo courtesy of Unsplash